Beginner Singing Lessons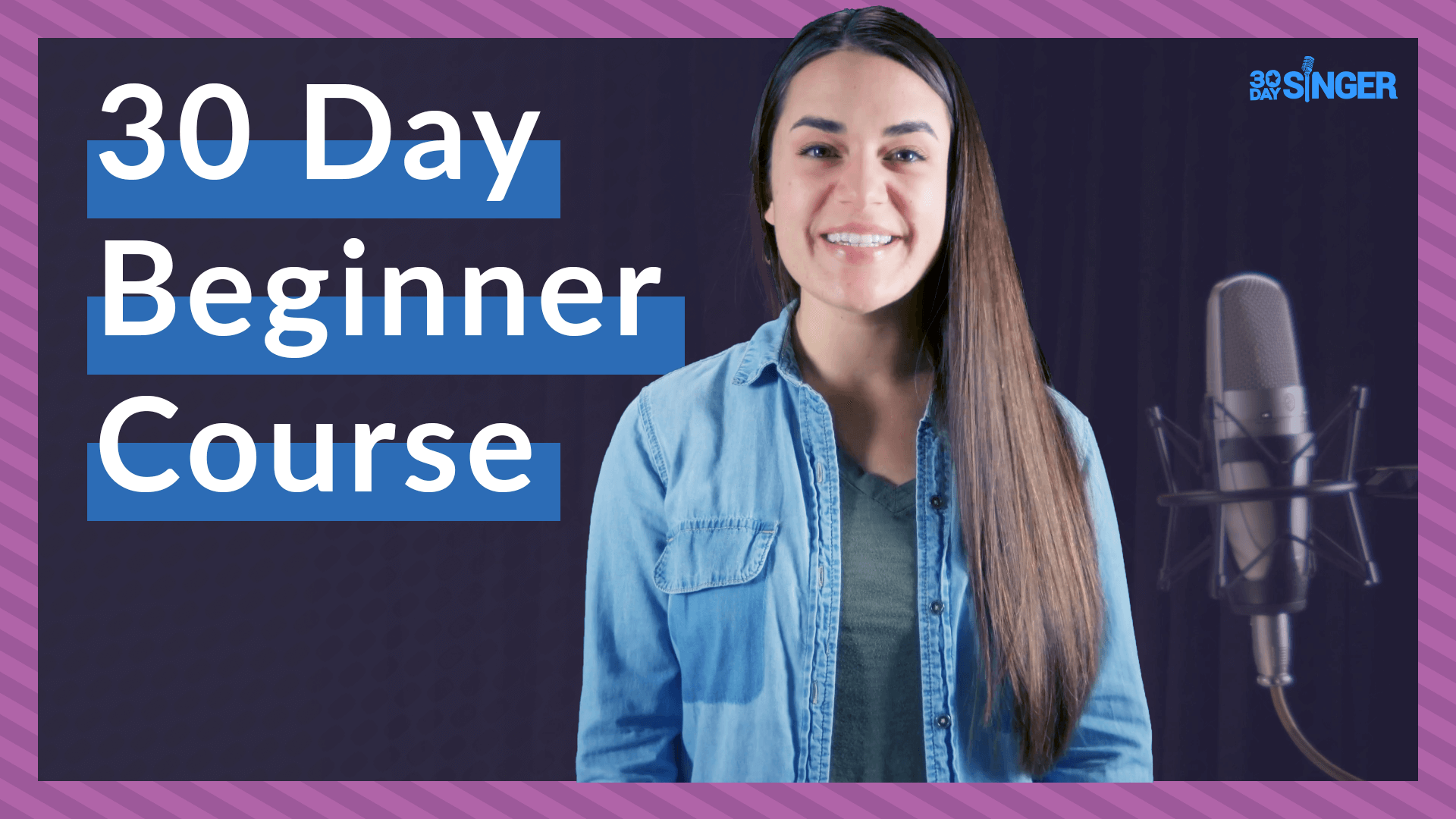 30 Day Beginner Course with Camille
Camille van Niekerk's 30 day course is for new singers who want to learn the foundation of healthy vocal technique.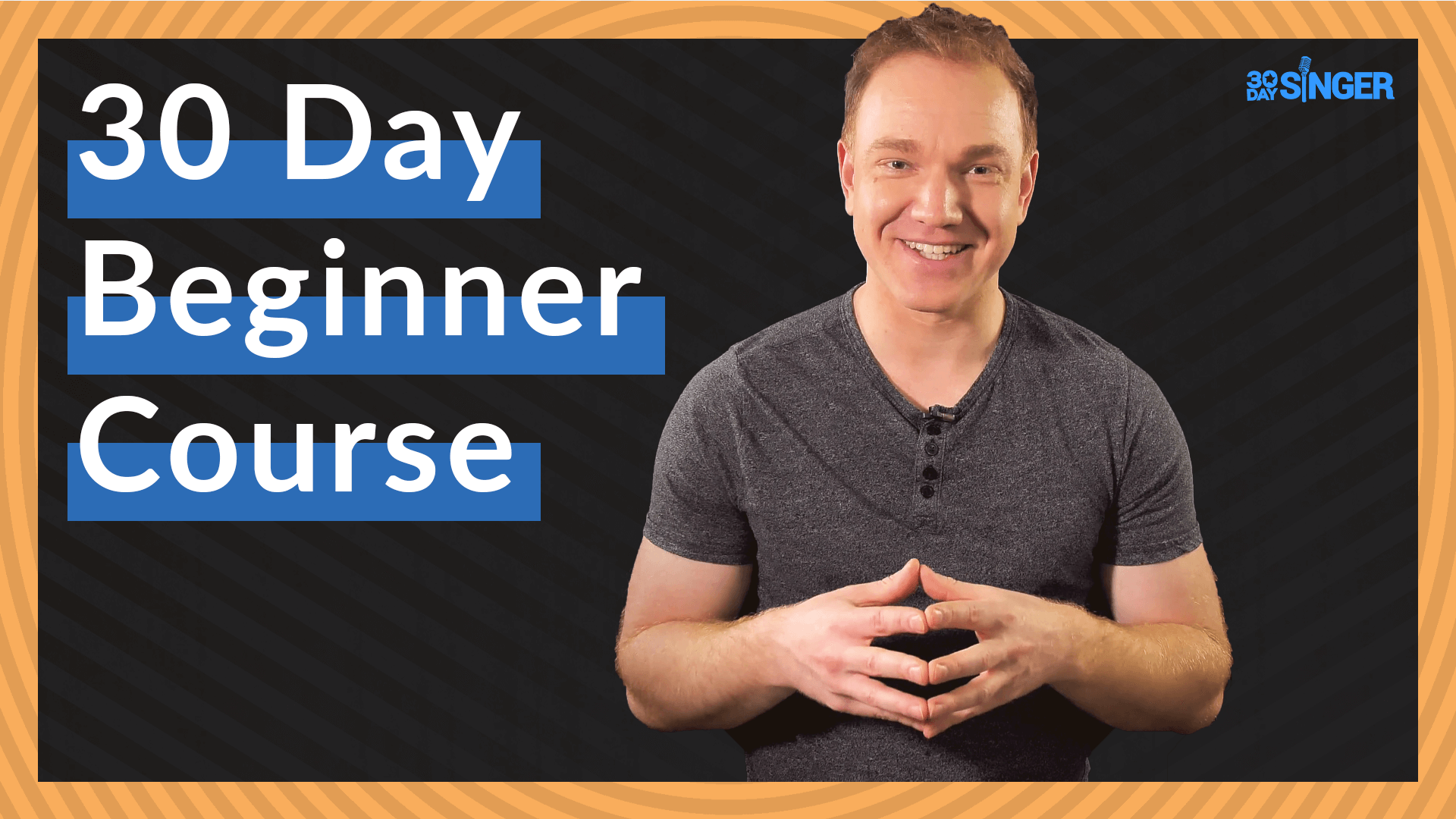 30 Day Beginner Course with Jonathan Estabrooks
In this course, Jonathan Estabrooks will teach beginner and intermediate singers how to use proper breathing techniques, body posture, and warm-up exercises to build a solid singing foundation. You will take these tips and tricks and put them to use by learning how to sing an actual song.