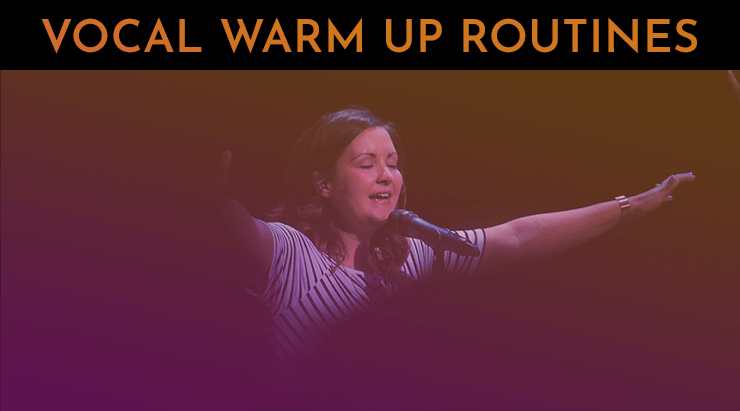 Vocal warm ups. How should you warm up? Which warm-ups should you use? Why do you need warm-ups in the first place?
You're committed to improving your singing voice, and you've been told that you should warm up your voice before singing.
Read on to get these questions answered and learn the steps to a thorough warm-up routine!
---