Camille van Niekerk is a singer, writer and vocal instructor in Southern California. She loves sharing the beauty and joy of music with others, whether through performance or teaching.
Camille began studying voice and performing in musicals at age seven. In 2010, Camille began working towards her BA in Music Education at Azusa Pacific University, where she studied classical voice with Rebecca Genzink and jazz voice with Kristin Korb and John Proulx. Camille graduated Summa cum laude with a 3.98 GPA. She then earned her teaching credential from San Diego State University and taught classroom choral and instrumental music. Shortly after moving to LA county, Camille began her private vocal studio, providing vocal coaching, ear training, and recording for students of all ages.
Camille is a dedicated musician and a passionate teacher. She is constantly refining her skills and methods for greater versatility and effectiveness. When she is not teaching, Camille enjoys singing with the L.A. Choral Lab and Ensoma Creative. She lives in San Diego with her husband and loves going to the beach, practicing yoga, reading, and cooking.
You can follow Camille on Instagram @camille.music, see Camille's live, one take covers at https://youtube.com/camillevanniekerkmusic, and follow her singing in Afrikaans at https://www.facebook.com/camillevanniekerkmusic.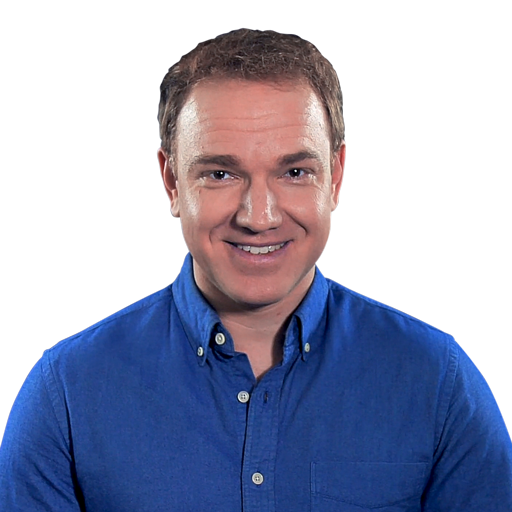 Jonathan Estabrooks
Hailed by the New York Times as 'a robust baritone', award-winning performer and Juilliard alum Jonathan Estabrooks continues to leave his mark on the opera, musical theatre and crossover genres.

Appearing in his native Canada, the United States and abroad, his is impressive vocal performances have led to debuts at Carnegie Hall and the Kennedy Center and performances with the Toronto Symphony Orchestra, Vancouver Symphony, Seattle Symphony, Israeli Chamber Orchestra and alongside Broadway stars Ashley Brown, Aaron Lazar and Kelli O'Hara.

With over half a million views on YouTube, he has been featured in major National and international media including on the front page Billboard.com and twice in the New York Times, CBC Television, CNN and NBC. He and he has performances for the Governor General, The Prime Minister of Canada, US Ambassador to Canada, The Italian Ambassador to Canada and President Bill Clinton.

In 2014, Estabrooks released his debut album, These Miles with the Macedonia Radio Orchestra (available everywhere) and fusing elements of classical, pop and classic musical theatre, produced by 4-time Grammy winning producer Dave Reitzas (Groban, Streisand).

Other recorded works include the forthcoming cast album of Anna Christie with 14-Time Grammy-Winning Producer Tom Z. Shepard for Naxos, Songs By Me for composer Thomas Savoy and collaborations with YouTube stars, Peter Hollens, The Piano Gal and more. He has collaborated with Grammy-winning producer Michael J. Moritz Jr. and was Executive Producer and performer with Artists for the Arts a charity single for Broadway Records.

To learn more visit https://jonathanestabrooks.com/.
Follow him on
Instagram @jonestabrooks
Facebook: https://www.facebook.com/jonathanestabrooks
Youtube: https://bit.ly/Subscribe2Estabrooks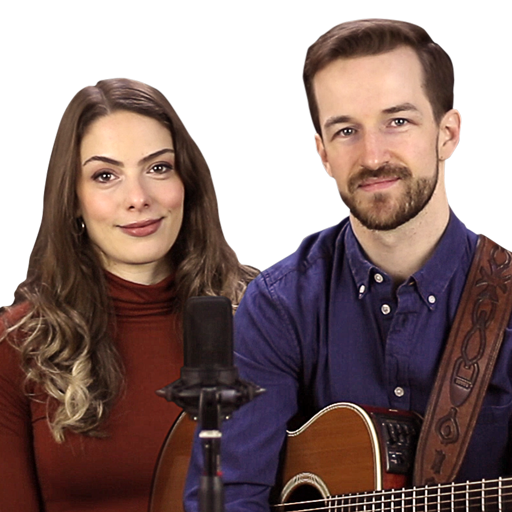 O&O
Towards the end of their busiest year to date, the UK's brightest new Americana talent O&O wrapped up 2018 with the release of their brand new single, the reflective, acoustic-led 'Rolling On'. With an impressive run of festivals that started back in March at C2C and took in Cambridge Folk, Wood Festival, Buckle & Boots, and the inaugural Black Deer among others; live BBC radio performances across the country; and the release of their debut EP 'Truth Comes Out' to a hugely positive critical response, it's safe to say this London based Israeli-American duo have begun to make their mark. O&O are comprised of Colorado-native, multi-instrumentalist and vocalist, Obadiah Jones, and Israeli vocalist, Orian Peled. "The shared dream of a career in music led us both halfway across the world to the classrooms of Paul McCartney's Liverpool Institute for Performing Arts (LIPA), where we met for the first time." While performing together in various projects during their three-year course, O&O established their deep connection as a songwriting partnership and were awarded the unique opportunity of a one-on-one songwriting session with Sir Paul. This long and winding road led the truly international act to their current home, London, where they hope to become a mainstay in the fast-growing Country and Americana music scene in the UK. Although relatively new to the London scene, O&O have already made their presence felt on the local live music circuit over the last twelve months, with support slots for artists including Australian Music Award nominees, The Germein Sisters, and a number of club and festival appearances. Follow them on Facebook https://www.facebook.com/oandoduo Instagram https://www.instagram.com/oandoduo/ and Youtube https://www.youtube.com/oandoduo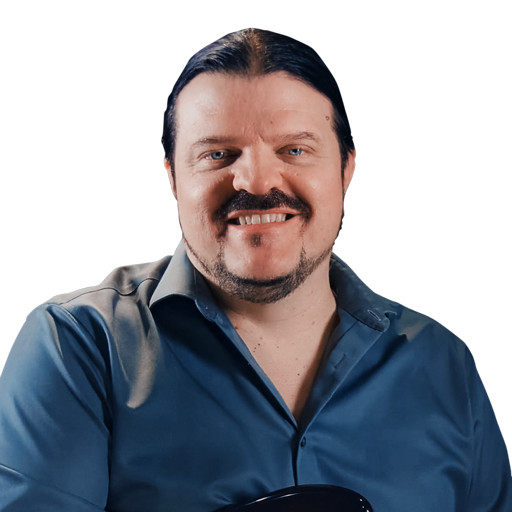 Jon Statham
Jon Statham was raised on music. His father worked at country music station WQIX, interviewing country music stars such as Loretta Lynn and Tanya Tucker, and one time during a live music broadcast, was visited by members of Hank Williams band, who stopped in to play after hearing the broadcast. One knew when they entered the Statham house, that this family treasured music. Whether it was dad playing guitar and singing country and folk songs from the 30's and 40's, to mom and the kids assigning vocal parts to an Irish ballad for church – there just always seemed to be music. Jon has honed his singing, guitar playing and songwriting into a style that honors the classics, as well as offering a new voice that forwards the tradition of great acoustic/country music. Well, after living in both New York and Los Angeles, playing and singing lots of styles of music, Jon has come to settle where he always belonged – in a songwriter's town called Nashville, Tennessee. Early in 2008 he had the pleasure of working with producer J.J. Blair on the soundtrack for the Warner Brothers DVD film "The Utopian Society". J.J. is known recently for his work on the Rod Stewart album "The Great American Songbook III" and for his work with the late June Carter Cash. Jon arranged and sang backup vocals for some of the various artists that will be on the soundtrack. These days, Jon lives in Nashville and keeps busy doing a lot of vocal studio work and writing songs. You can follow Jon Statham on Twitter: http://www.twitter.com/jonstatham Say hi to and "Like" Jon on Facebook: https://www.facebook.com/pages/Jon-Statham/100209143365107 Or visit and become a fan at http://www.reverbnation.com/jonstatham or http://www.myspace.com/jonstatham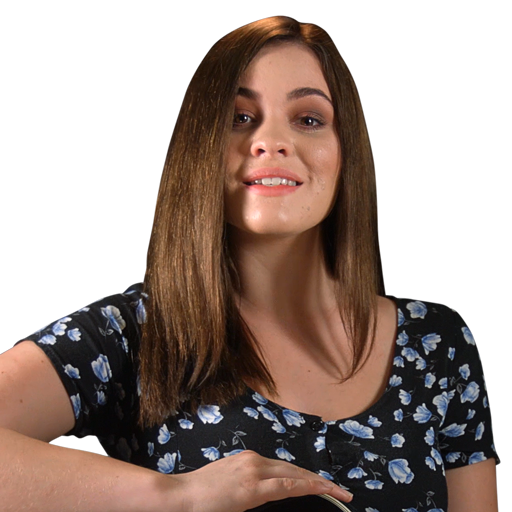 Reagan James
R&B singer-songwriter Reagan James, thrust into the national spotlight in 2014 as a Top 10 artist on NBC's The Voice, combines soulful melody with contagious groove in her growing catalog of original music. Don't miss the opportunity to catch a live show with this emerging artist.

Awards include The Voice Season 7 Top 10 and winner of the Kidd Kraddick/Scooter Braun National Talent Scout competition. Her influences are Sia, Norah Jones, Lorde, John Legend, Colbie Caillat, Amy Winehouse, and Queen.

Follow her on Facebook https://www.facebook.com/ReaganJamesMusic/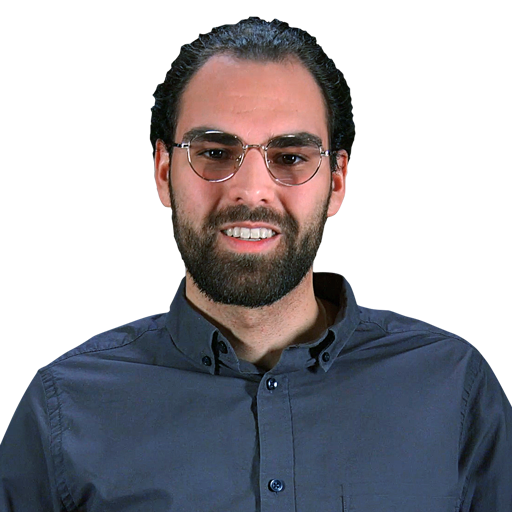 Mark Mekailian
Mark Mekailian is an LA-based vocalist, songwriter, artist (as Mark Pico) and multi-instrumentalist/producer hailing from the renowned USC Popular Music program. He's studied under Grammy-winning artists Patrice Rushen and Michael Boddicker, as well as acclaimed vocal coach Jeffrey Allen. Along with garnering multiple national honors and awards, he's performed with celebrities like Josh Groban, Juanes, and Raul Pacheco. Mark is often found performing in the greater Los Angeles area, leading worship at churches, and making music and friends wherever he goes.

https://www.markpico.com/
Abram Poliakoff is a singer, guitarist, pianist, teacher, conductor, and composer. He received a Bachelors of Music in Vocal Arts from USC's Thornton School of Music and has been teaching music for 8 years. He is currently both the Associate Artistic Director and a tenor in the L.A. Choral Lab, which recently released its first studio album Sonic Visions in the fall of 2019. Abram teaches and performs a wide range of genres including Classical, Jazz, Folk and Popular music in the Los Angeles area. He has also sung with the San Francisco Opera and Pocket Opera in the Bay Area. His teaching mission is to help his students utilize vocal technique to find their authentic and healthy voice while maximizing genre flexibility and a naturalness of expression.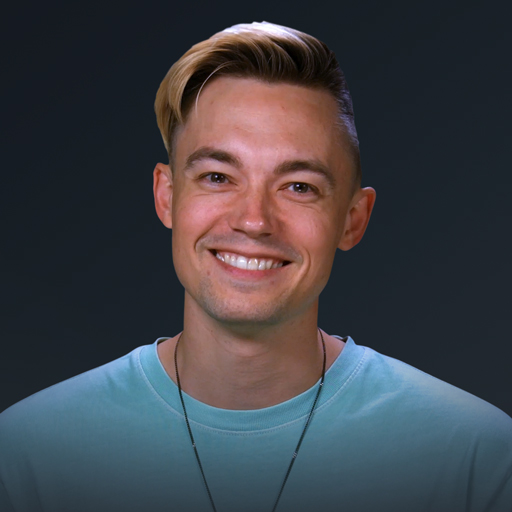 Jameson Tabor
© 2023 30DaySinger.com, All Rights reserved