Online Singing Lessons With Jonathan Estabrooks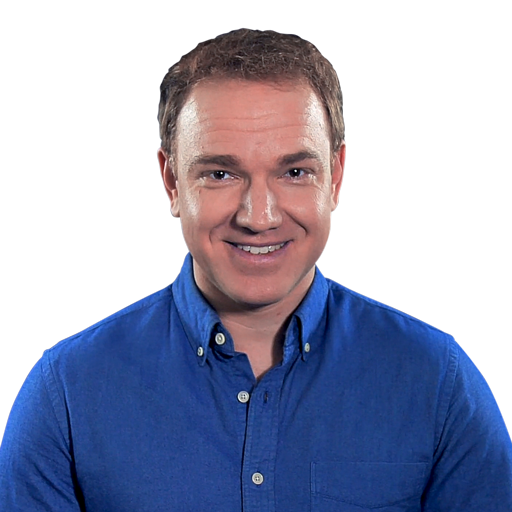 Jonathan Estabrooks
Hailed by the New York Times as 'a robust baritone', award-winning performer and Juilliard alum Jonathan Estabrooks continues to leave his mark on the opera, musical theatre and crossover genres.

Appearing in his native Canada, the United States and abroad, his is impressive vocal performances have led to debuts at Carnegie Hall and the Kennedy Center and performances with the Toronto Symphony Orchestra, Vancouver Symphony, Seattle Symphony, Israeli Chamber Orchestra and alongside Broadway stars Ashley Brown, Aaron Lazar and Kelli O'Hara.

With over half a million views on YouTube, he has been featured in major National and international media including on the front page Billboard.com and twice in the New York Times, CBC Television, CNN and NBC. He and he has performances for the Governor General, The Prime Minister of Canada, US Ambassador to Canada, The Italian Ambassador to Canada and President Bill Clinton.

In 2014, Estabrooks released his debut album, These Miles with the Macedonia Radio Orchestra (available everywhere) and fusing elements of classical, pop and classic musical theatre, produced by 4-time Grammy winning producer Dave Reitzas (Groban, Streisand).

Other recorded works include the forthcoming cast album of Anna Christie with 14-Time Grammy-Winning Producer Tom Z. Shepard for Naxos, Songs By Me for composer Thomas Savoy and collaborations with YouTube stars, Peter Hollens, The Piano Gal and more. He has collaborated with Grammy-winning producer Michael J. Moritz Jr. and was Executive Producer and performer with Artists for the Arts a charity single for Broadway Records.

To learn more visit https://jonathanestabrooks.com/.
Follow him on
Instagram @jonestabrooks
Facebook: https://www.facebook.com/jonathanestabrooks
Youtube: https://bit.ly/Subscribe2Estabrooks
TUTORIALS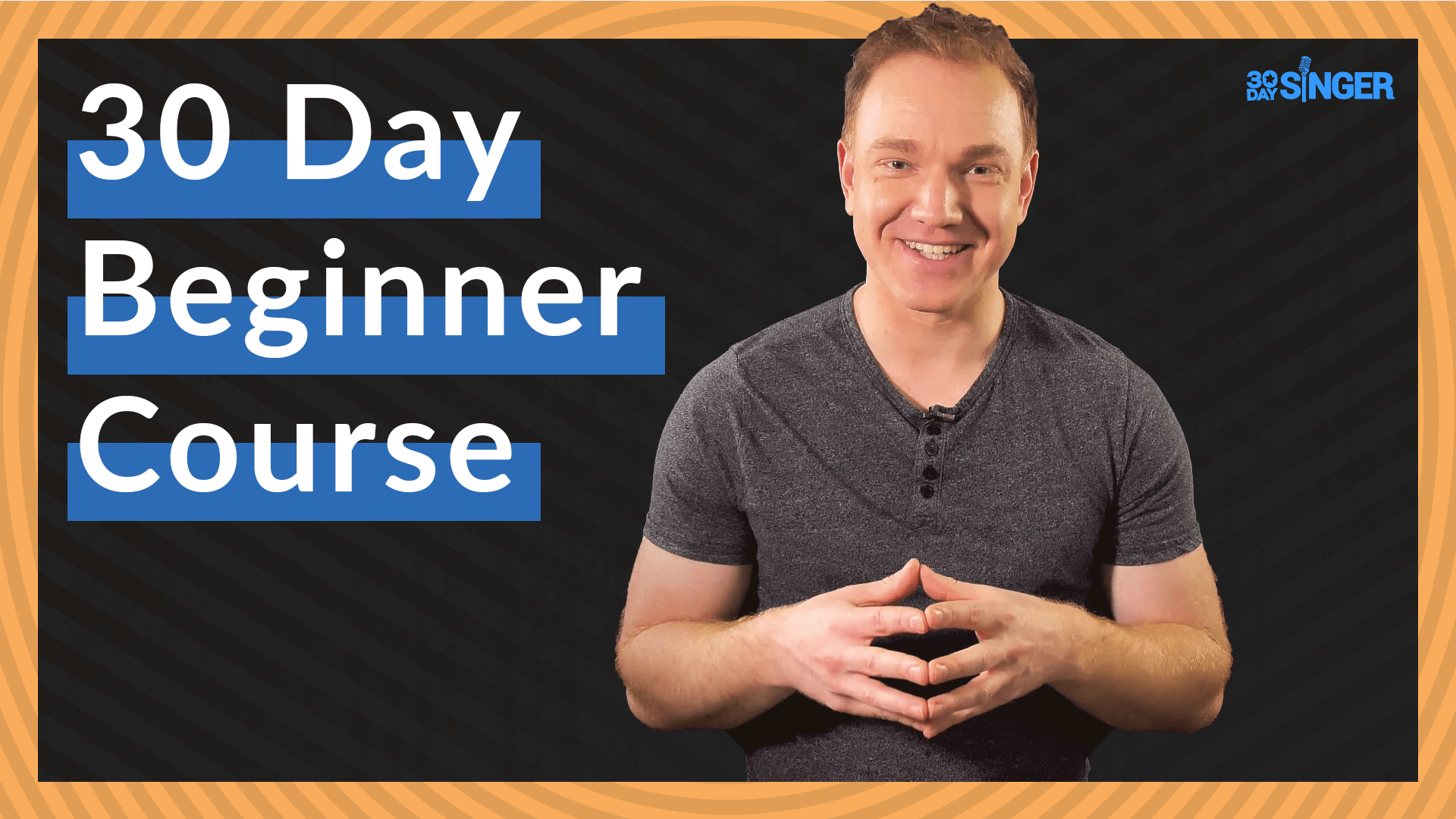 By

Jonathan Estabrooks
Jonathan Estabrooks is the instructor for this 30 day course for beginners. Award-winning performer and Juilliard alum Jonathan Estabrooks continues to leave his mark on the opera, musical theatre and crossover genres. With over half a million views on YouTube, he has been featured on the front page Billboard.com and New York Times, CBC Television, CNN and NBC.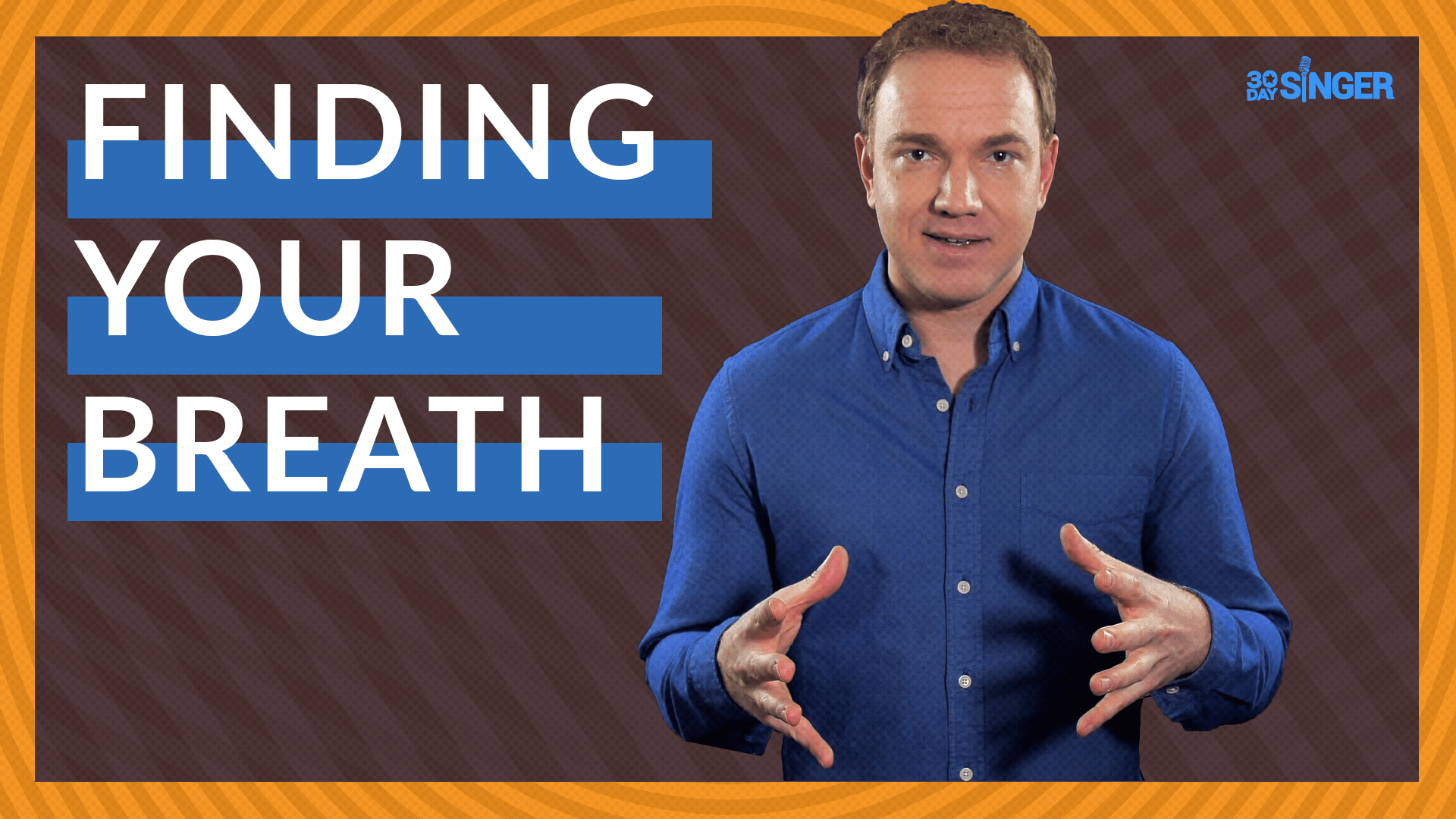 By

Jonathan Estabrooks
An in-depth look at finding your breath, which is essential for healthy vocal technique. Jonathan teaches you how to engage your breath properly and specifically for singing at your best.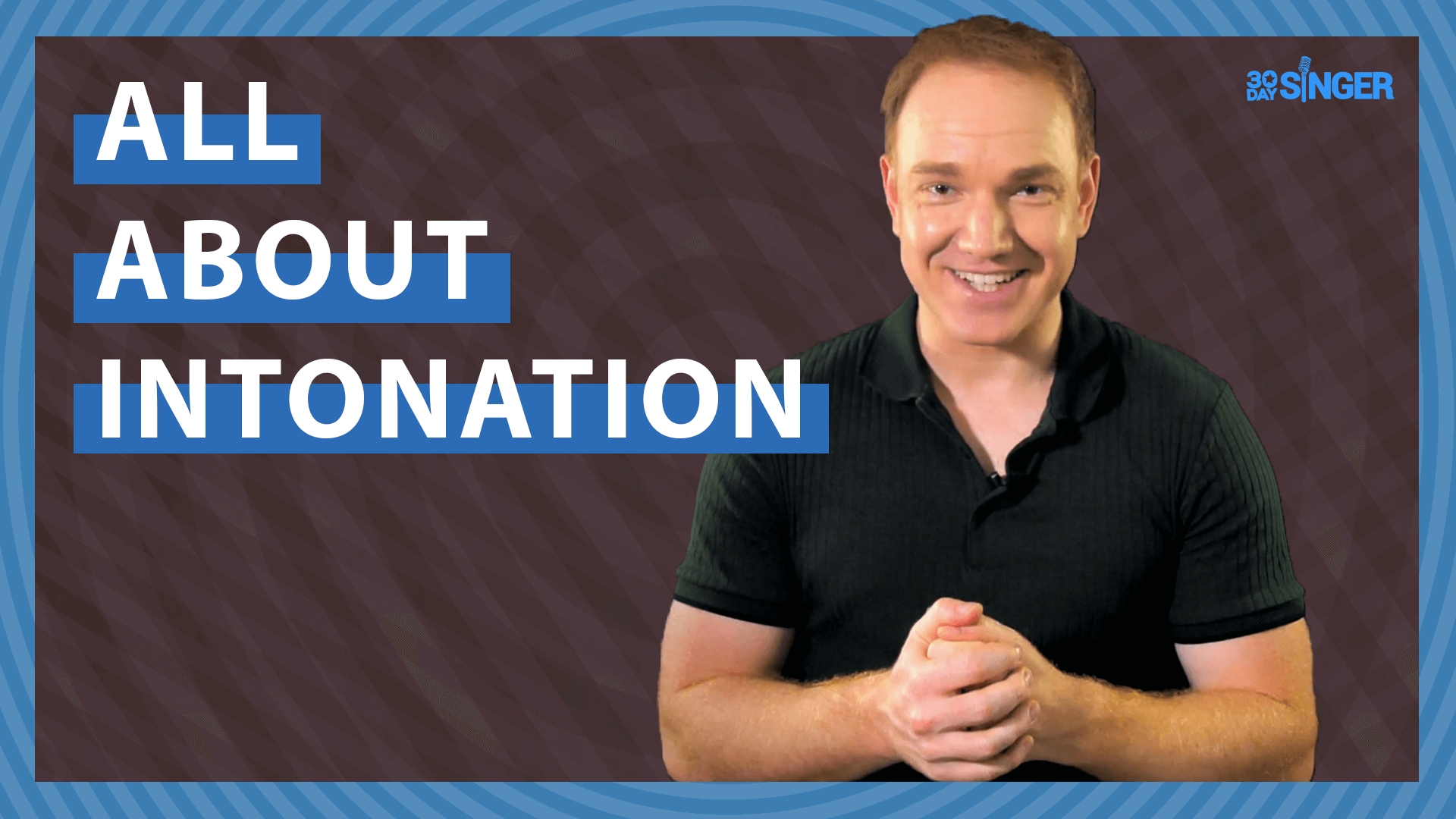 By

Jonathan Estabrooks
Pitch and intonation are essential to great vocal technique. Jonathan will show you how to effectively improve your pitch and intonation..
© 2023 30DaySinger.com, All Rights reserved