Posted September 11, 2019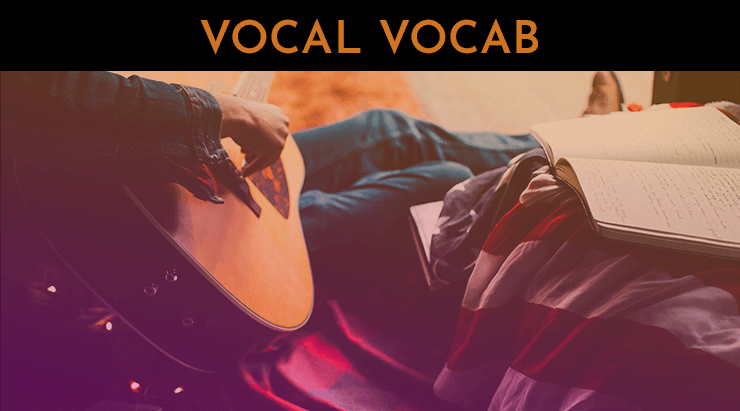 As you learn to sing and immerse yourself in the singing community, you will hear other singers and voice coaches use terms such as vocal register, range, breaks, etc.
You likely have no idea what these terms even mean, let alone how to apply them to your own vocal development.
To make it more confusing, not all vocal pedagogist define these things in the exact same way.
So, where do you start?
---