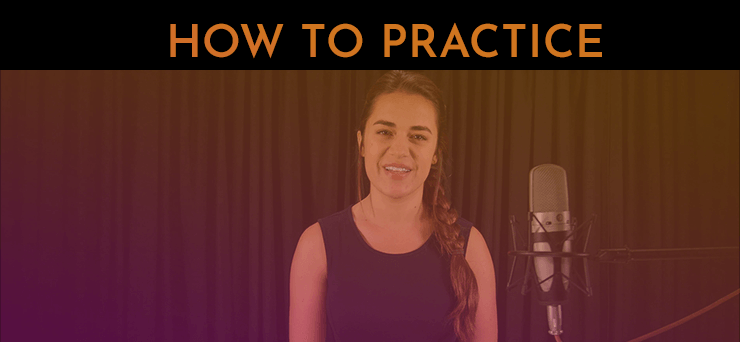 If you're new to our site, welcome! We're so glad you're here and we're excited for you to learn with us.
Many new students ask: how many lessons am I supposed to complete per day? What if I want to watch more than one lesson? How much time should I spend practicing? What should my practice routine look like?
We've got answers to all of those questions to set you up for success!
---