Hi there! Just a quick and exciting announcement for you. One of our instructors, Jon Statham is releasing a new song called "Christmas Inside."
Jon has been recording and making music as a session vocalist and online vocal coach for years. Early in 2008 he had the pleasure of working with producer J.J. Blair on the soundtrack for the Warner Brothers DVD film The Utopian Society. Jon arranged and sang backup vocals for some of the various artists that will be on the soundtrack. These days, Jon lives in Nashville and keeps busy doing a lot of vocal studio work and writing songs.
Jon's latest song is all about the holidays and you can even preview it here.
If you want to grab the song for yourself, it's available for pre-order on iTunes as well. Click the cover image below to pre-order.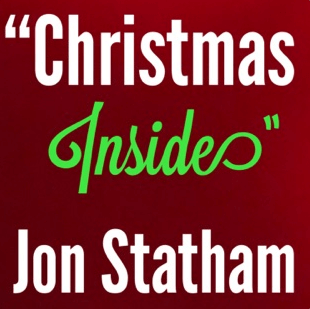 Jon's 30 day beginner course is what kickstarted the original 30 Day Singer website last year and you can still find his course below.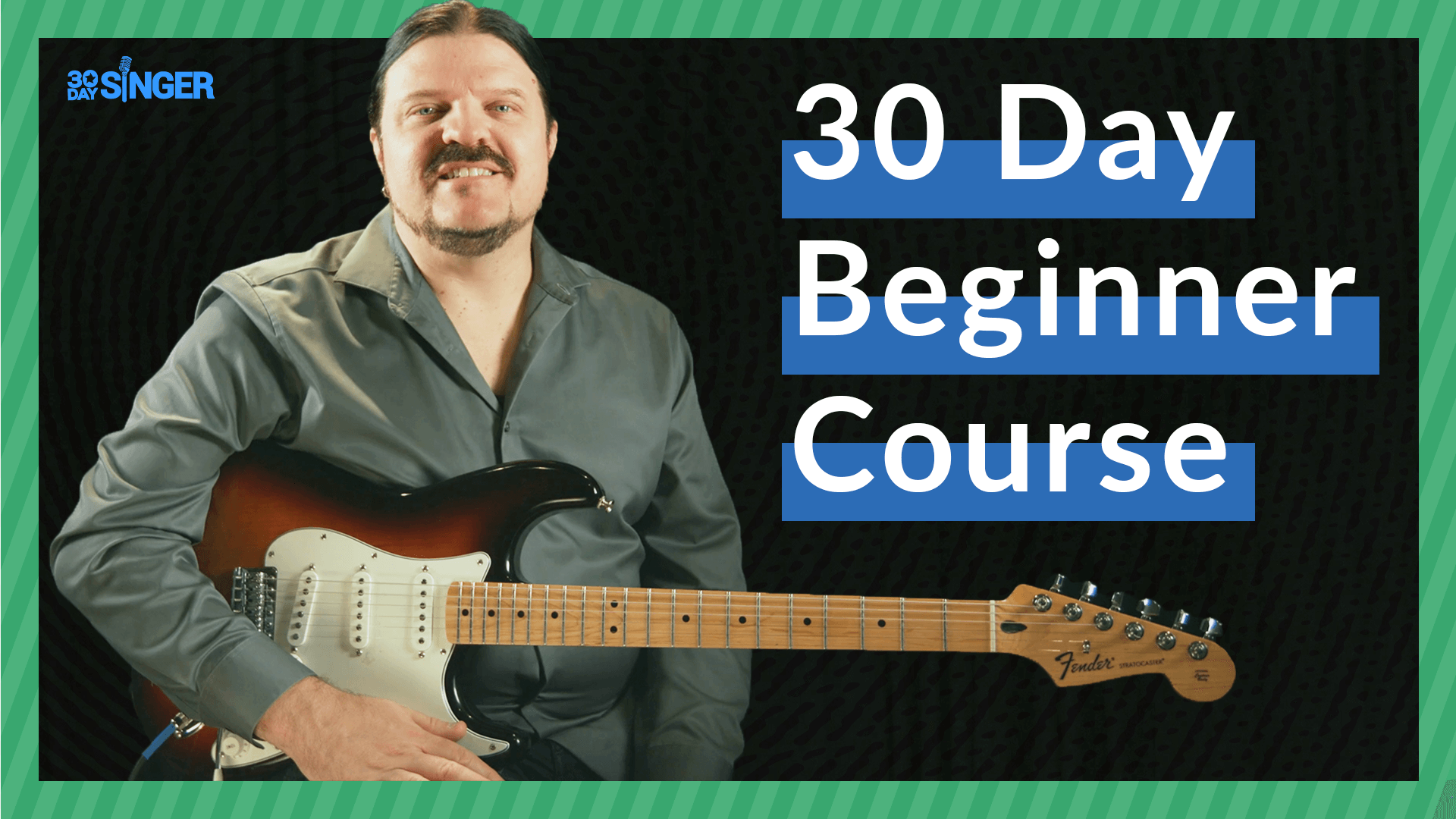 ---